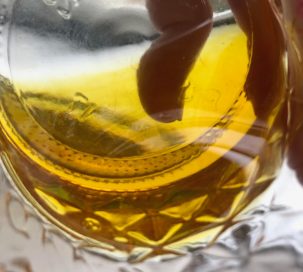 Ingredients
Castor Oil
Trauma Oil
Ginger essential oil
Turmeric essential oil
Cinnamon leaf essential oil
Helichrysum essential oil
Lemongrass Essential oil
Instructions
A warming blend good for any chronic pain.
I call this Ayurveda mets Western Herbalism because half the ingredients (castor oil, ginger, cinnamon, and turmeric) I learned to use via Ayurveda for musculo-skeletal injuries (I used the powdered herbs in castor oil and made a poultice), the other half of the ingredients I learned to use via grass roots home remedies western herbalism for tendon and ligament injuries (trauma oil, helichrysum, and lemongrass). I have combined the two in this formula for a warming, immune stimulating, healing process.
Cost: 1 oz in an eye dropper bottle = $21.50
Contact Bobbi at 717/443-1119 to order.